China's Yunnan province sits astride a crossroads.
Here, lowland China, Tibet, Southeast Asia and the Indian Subcontinent meet, creating somewhere utterly special. In the first of two photo essays, we look to the province's rugged northwest…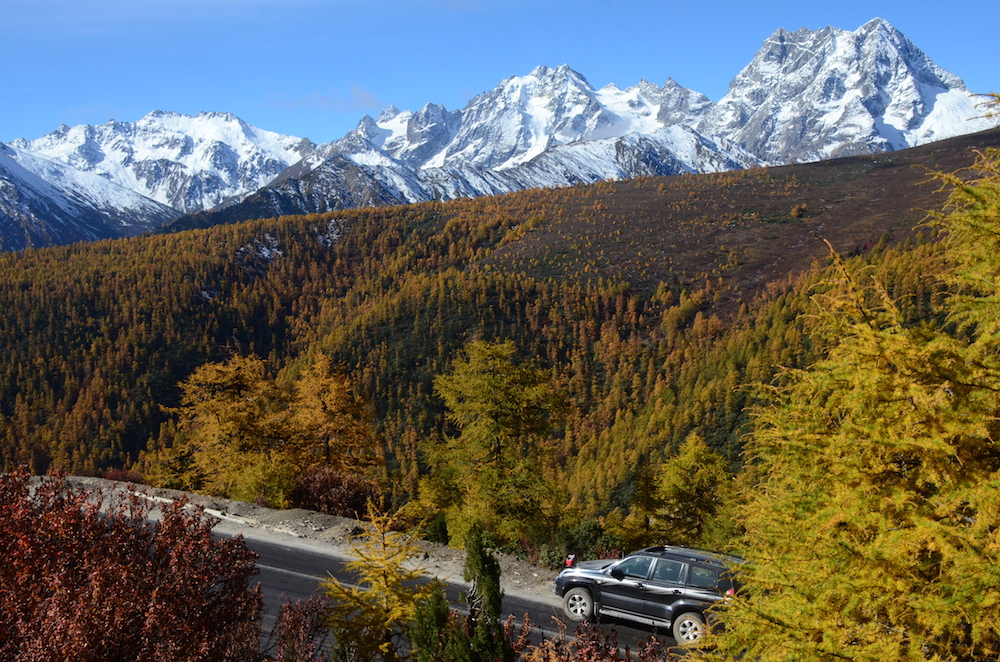 In the northwest corner of Yunnan, outside influences – from neighbouring Tibet, Sichuan and Burma – have flowed through the region's valleys, just as do the mighty rivers that flow through on their journeys to the sea.
Often, that flow has been of people. Originally displaced by newcomers, war and change elsewhere, many peoples have found a home in this part of Yunnan.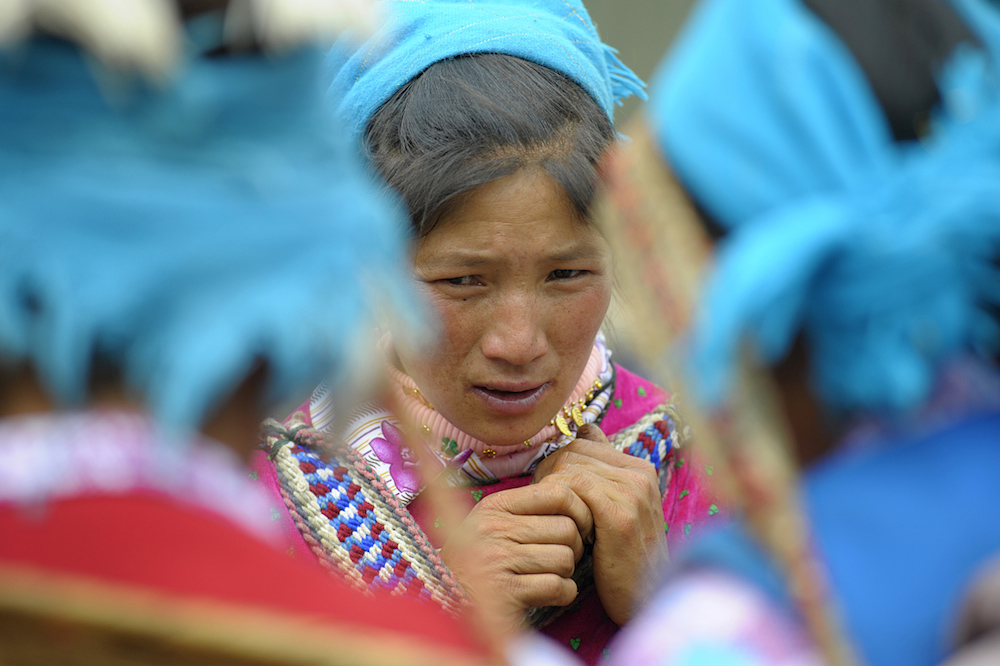 The area's rugged geography and distance from China's seats of power meant that Yunnan was long left to its own devices. After all, "the mountains are tall and the emperor far away" (山高皇帝遠). In these high mountains and deep valleys, people have held onto the old ways of living.
Those same mountains and valleys have provided safe havens for plants and wildlife that have disappeared elsewhere.
Despite the impact of modern life, this region of spectacular natural beauty still seems to stand above and apart from the fray. Yes, some things are changing rapidly, but much is not, instead evolving at a gentler pace that far better suits the rhythm of life here in this unique corner of the world.
---
Experience the best of Northwest Yunnan with us…
FROM SHANGRI-LA TO THE LANNA KINGDOM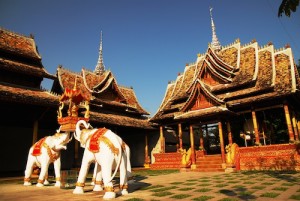 12-day journey
Shangri-La – Lijiang – Xizhou – Lake Dianchi – Xishuangbanna – Luang Namtha – Chiang Saen – Golden Triangle – Chiang Mai
⦁ See landscapes and cultures merge and shift as you drive from snow-capped mountains and Tibetan villages to rainforest-clad hills and airy Thai temples
⦁ Enjoy wonderful hotels and the region's warmest hospitality en route
⦁ Drive through three countries (China, Laos and Thailand) and cross two borders on this beautiful journey – enjoy the very best of overland travel
View our Journey Dossier here
Travel Dates: Dec 22, 2017 – Jan 02, 2018
Mar 28 – Apr 8, 2018
---
SEARCHING FOR SHANGRI-LA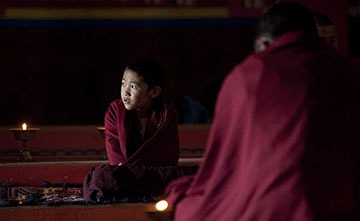 7- or 9-day journey
Kunming – Xizhou – Shaxi – Tacheng – Deqin – Shangri-La – Lijiang
⦁ Discover the beautiful back roads of northwest Yunnan, visiting some of the province's less well-known village treasures
⦁ Enjoy the prefect combination of adventure and comfort, with wonderful hotels en route
View our Journey Dossier here
Travel Dates: Apr 27 – May 05 2018
Nov 16 – 24, 2018
---
YUNNAN THROUGH A LENS: TEA HORSE TRAILS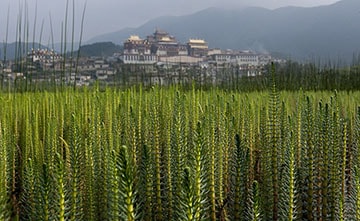 9-day journey
Kunming – Xizhou – Lijiang – Tacheng – Shangri-La
⦁ Join professional photographer, Ron Yue on this beautiful journey across Northwest Yunnan
⦁ Learn new photography techniques and practice in some of China's most scenic locations – return home with photographs as lovely as your memories!
View our Journey Dossier here
Please contact us for travel dates
Please follow and like us: