In the second of our two photo essays on beautiful Yunnan,
we look to the province's lush and exotic south, Xishuangbanna…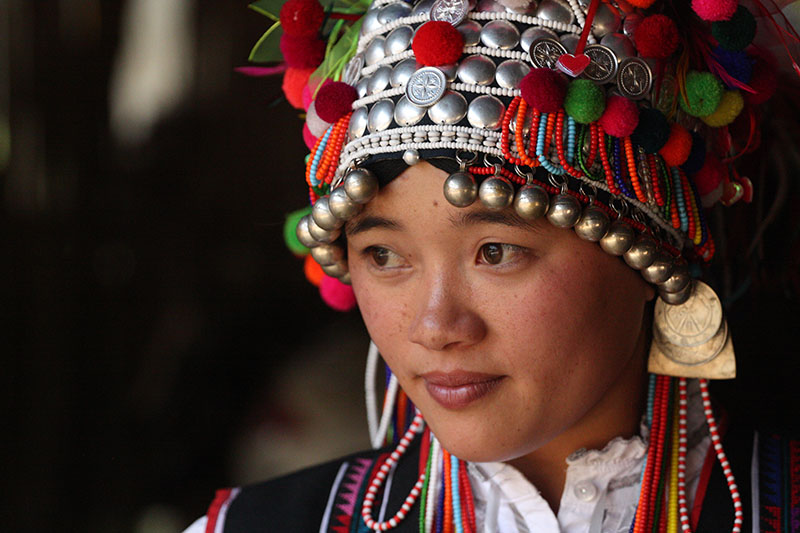 As you drive south from Yunnan's provincial capital, Kunming, the province's characteristically high, dry, rugged mountains unexpectedly drop into to ranges of low, rounded hills just outside the town of Yuanjiang.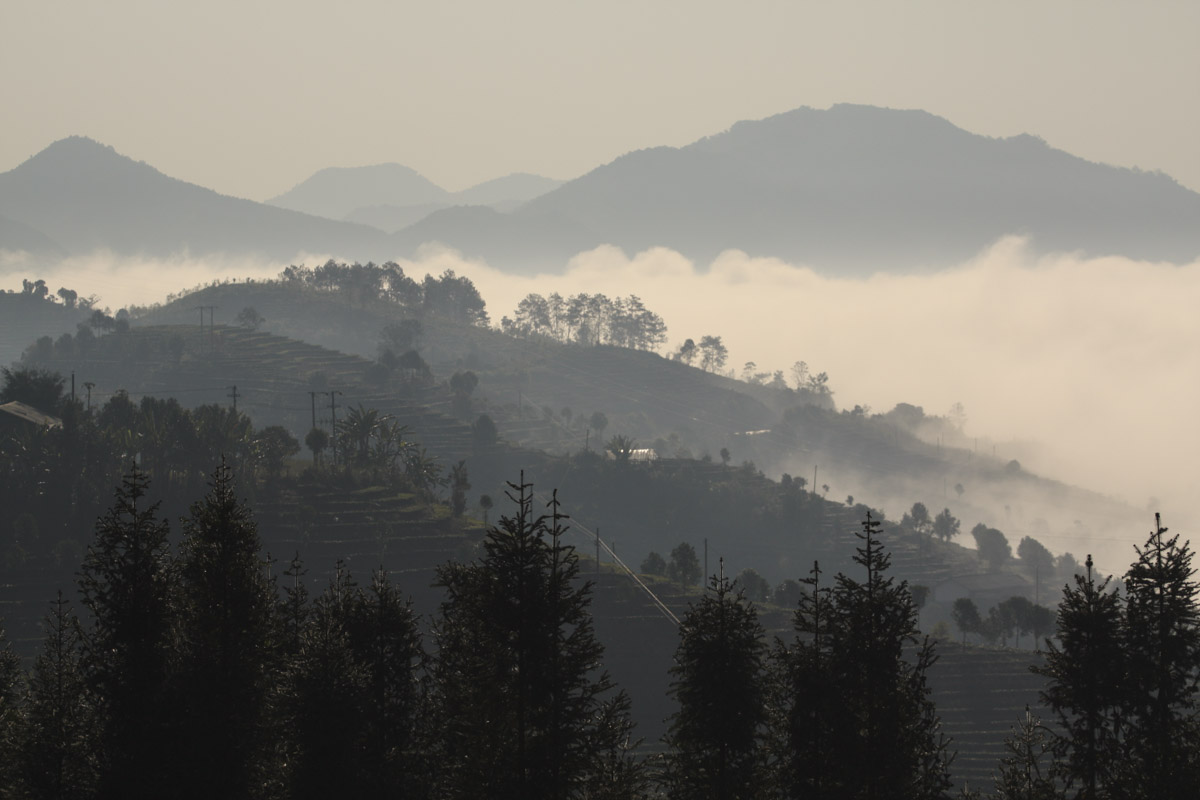 The air grows warmer and more humid as you descend from 1800m to 500m over just a few kilometres. Tropical foliage, sugarcane fields and tea plantations appear by the roadside. The road itself has occasional bridges and tunnels to enable wild elephants to cross the highway. This is Xishuangbanna, China's tropical deep south.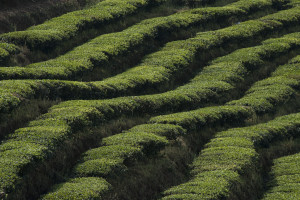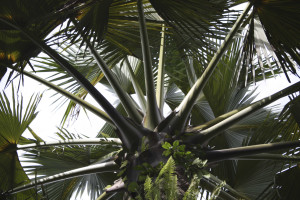 Geographically, Xishuangbanna is a land apart from the rest of Yunnan. Lying just south of the Tropic of Cancer, Xishuangbanna's flat alluvial plains and gentle hills have more in common with neighbouring Burma and Laos than with the land to the north.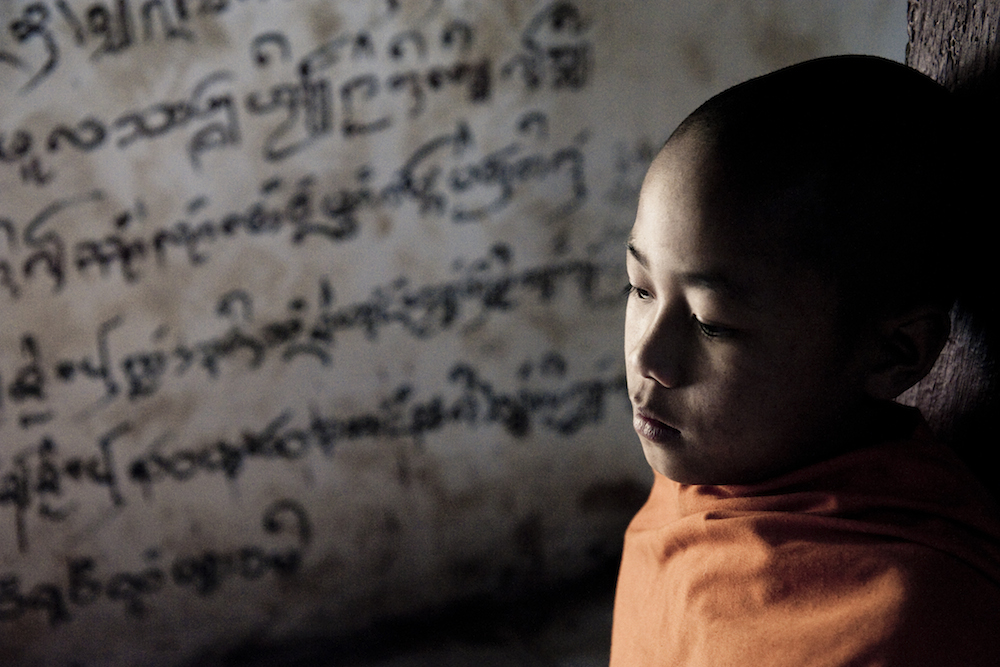 People here, too, have close ties to their neighbours to the south. Xishuangbanna is the original home of the Dai people. Dai communities – outside China the group is often known as Tai – can be found across Burma, Laos and Thailand.
Rice farmers by tradition, Yunnan's Dai live in fertile lowland areas near streams and rivers in villages of airy wooden stilt houses. Their festivals, culture and Buddhist faith have made the Dai well-known within China, with the Peacock Dance and annual Water-Splashing Festival their most famous cultural exports.
While a third of Xishuangbanna's population are Dai, a further third belong to one of several smaller hilltribes, many also with blood ties to communities across Southeast Asia. Aini, Bulang, Jinuo, Lahu, Miao, Wa, Yao and Yi all eke out a living in the hills here, making Xishuangbanna an ethnically diverse area, even by Yunnan's own high standards.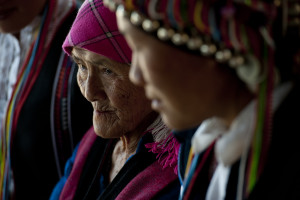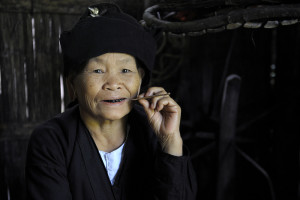 Thanks to its tropical climate and remoteness until recent times, the remaining jungle of Xishuangbanna is the most biologically diverse place in Yunnan, making it by turn the most ecologically important region in the entire country. Thousands of species of trees and medicinal plants can be found here, along with – by some estimates – a staggering quarter of China's vertebrate species.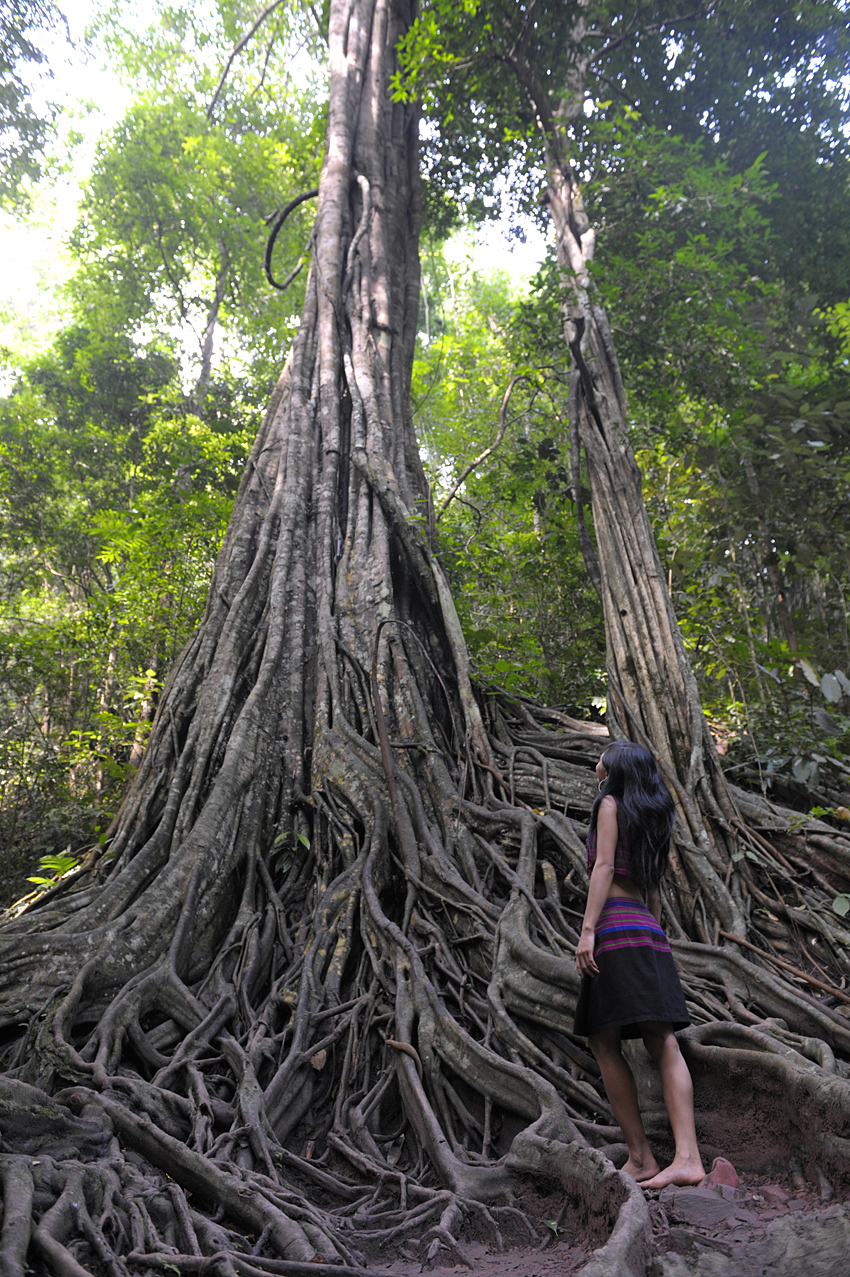 Xishuangbanna's fertile, red soil also supports a range of tropical crops; rubber, coffee, pineapples and other exotic fruit all thrive here. The region is also one of the original homes of camellia sinensis, the dried leaves of which are more commonly known as tea. The best leaves, roasted, steamed and aged as Pu'er tea, comes from ancient forest camellia trees that have been tended by generations of Dai, Bulang, Lahu and Aini villagers.
Whether it's through a bite of the sweetest pineapple, a sip of delicious Pu'er tea, or even just the warm, scented breeze that whistles through your car windows, a journey through Xishuangbanna will stand out in your memory as an experience of somewhere unique and special, truly a land apart.
---
Discover China's Far South with us
FROM SHANGRI-LA TO THE LANNA KINGDOM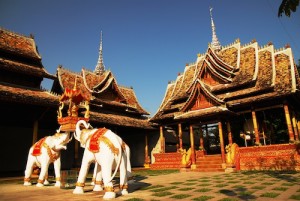 12-day journey
Shangri-La – Lijiang – Xizhou – Lake Dianchi – Xishuangbanna – Luang Namtha – Chiang Saen – Golden Triangle – Chiang Mai
⦁ See landscapes and cultures merge and shift as you drive from snow-capped mountains and Tibetan villages to rainforest-clad hills and airy Thai temples
⦁ Enjoy wonderful hotels and the region's warmest hospitality en route
⦁ Drive through three countries (China, Laos and Thailand) and cross two borders on this beautiful journey – enjoy the very best of overland travel
View our Journey Dossier here
Travel Dates: Dec 22, 2017 – Jan 02, 2018
Mar 28 – Apr 8, 2018
---
FROM YUNNAN TO THE LANNA KINGDOM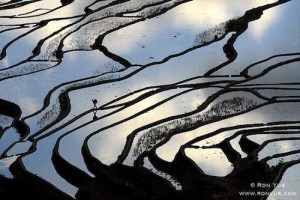 11-day journey
Kunming – Yuanyang – Jiangcheng – Menglun – Xishuangbanna – Luang Namtha – Chiang Saen – Golden Triangle – Chiang Mai
⦁ Watch sunrise over the Yuanyang Rice Terraces and travel through a remote but beautiful part of Yunnan on your way to exotic Xishuangbanna
⦁ Experience rich local cultures and cuisines as you travel towards Chiang Mai
⦁ Drive through three countries (China, Laos and Thailand) and cross two borders on this beautiful journey – enjoy the very best of overland travel
View our Journey Dossier here
Travel Dates: Nov 02-12, 2018

Please follow and like us: