The Tea Horse Road linked Tibet and South-East Asia for over a thousand years. Heavily-laden mule trains would trek for months from the subtropics to Lhasa, crossing some of the most challenging terrain on earth en route. And for why? All for a cup of tea…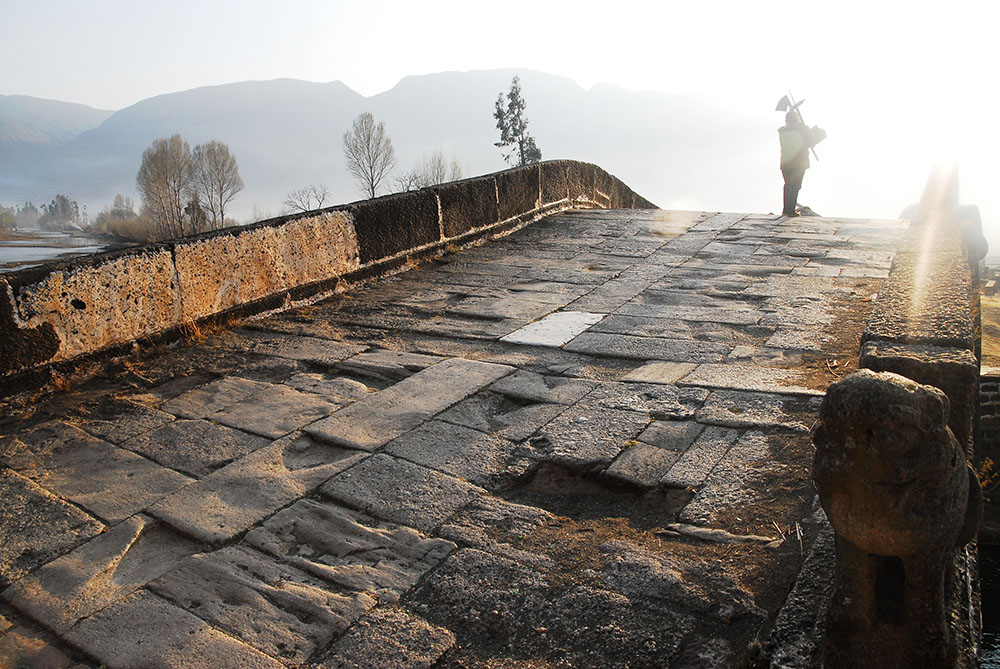 Just outside the village of Shaxi in Yunnan, a bridge arches over the Heihui River. Its flagstones have been worn smooth by generations of travellers' feet, and it is a beautiful addition to the landscape, but it didn't really catch my attention until someone told me that the bridge was part of the Tea Horse Road.
It was my first trip to Shaxi, and I had barely heard of the Tea Horse Road, but there's something about trade routes that inevitably tugs at the imagination. Epic travels over mountain ranges, across deserts and seas, all in order to exchange luxuries like silks or spices – they're the quintessential overland journeys.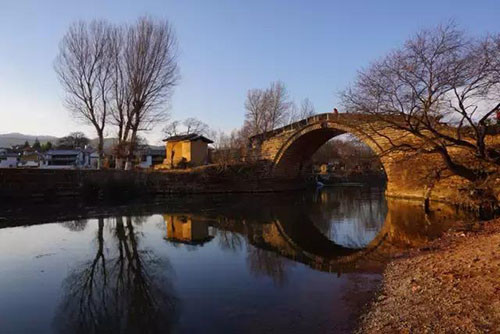 The Tea Horse Road was a network of trails that snaked from the gentle tea-growing hills of southwest China across eastern Tibet to Lhasa and beyond. Many things – beliefs, news, genes – made their way along the route, but the route was established and maintained in order to trade and transport tealeaves.

This tea came from its original home, the humid forests that sprawl across today's southern Yunnan and northeastern Burma. Here, you can still walk into the woods to see gnarled tea trees that have been tended by Aini, Blang and Jinuo farmers for centuries. The leaves were – and are – steamed and packed into bricks or discs along with the caffeine-and tannin-rich stems and stalks, making the tea easy to transport for the long, tough journey ahead.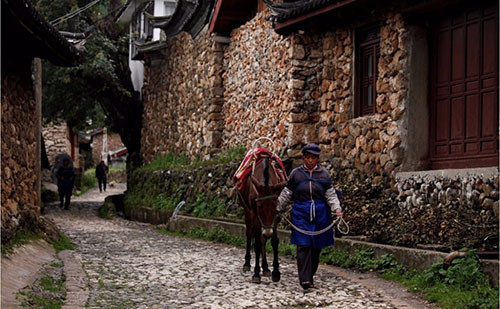 The route ran north, out of the subtropics and uphill to Dali, which, at the time of the first tea caravans, was the capital an independent kingdom, Nanzhao. Carried by man and by mule, the tea changed hands with each shift in the terrain. The challenges of adapting to the geographical variation en route would have been insurmountable for a single set of mules and muleteers.
Instead, the tea passed from one people to another as it worked its way north. From Dali, Bai and Hui traders took over, before handing their precious cargo over to Naxi and Yi caravans. Occasionally, the tea would reach the edge of Tibet, where lados (Tibetan muleteers) took over for the longest and most perilous stretch across the mountains of Chamdo to Lhasa.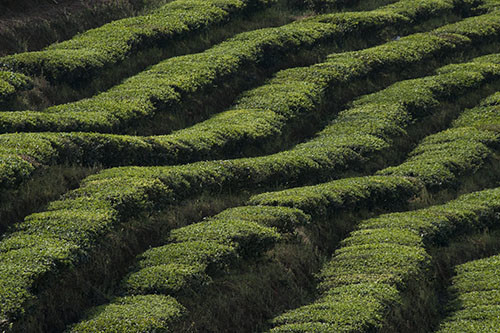 It was tea that bound the links of this chain together. Along the route, sharing tea was considered as binding as a signature or wax seal, creating trust as it was sipped. Tea also connected the traders to the communities that hosted them, bartering tea balls for access to pasture or supplies.
And yet, while the tea itself was undeniably important to the communities the Tea Horse Road passed through, the mule trains bought something less tasty but even valued with them; Information and news of the world beyond. For many villages along the trail, the muleteers were a vital link to the wider world. When this trading route was bypassed by highways in the mid-twentieth century, these links were largely lost.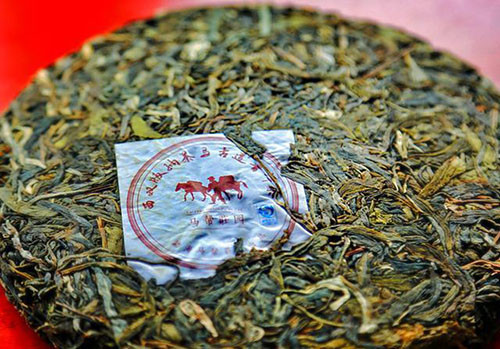 The Tea Horse Road existed for trade but it meant more than that. The journey might have been a relay, but it was also a bridge, connecting quite different groups of people to one another, with all working together for a common goal – the humbled and most refined pleasures, a cup of tea.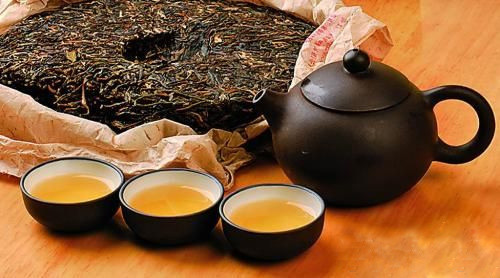 *   *   *
For those interested in reading a first-hand account of a modern journey along the Tea Horse Road, we thoroughly recommend occasional On the Road Experiences host, Jeff Fuchs's 2008 book, "The Ancient Tea Horse Road".
---
Our journeys on Tea Horse Roads… 
YUNNAN THROUGH A LENS: TEA HORSE TRAILS
Capture memories as beautiful as the landscape on this photographic journey through northwest Yunnan…
Kunming – Xizhou – Lijiang – Tacheng – Shangri-La – Kunming
•  Explore this region's incredible diversity of plant and animal life, and the large number of ethnic minorites

 •  Wander cobbled streets in well-preserved old towns and feel through you and your camera are traveling back in time

•  Photographer Ron Yue will be on-hand to coach you through a series of masterclasses and workshops during this journey
Journey Dossier
Travel Dates
Nov 3, 2017
---
A beautiful back road journey through Yunnan's less well-known village treasures.
Kunming – Xizhou – Shaxi – Tacheng – Deqin – Shangri-La – Lijiang – Kunming
⦁ Discover a region of northwest Yunnan which can lay a reasonable claim to being the home of James Hilton's fictional Shangri-La!
⦁ Enjoy the perfect combination of adventure and luxury; often you will find yourself in the middle of nowhere and yet every evening you will be in charming hotels
Journey Dossier
Travel Dates
Nov 17, 2017
---
FROM SHANGRI-LA TO THE LANNA KINGDOM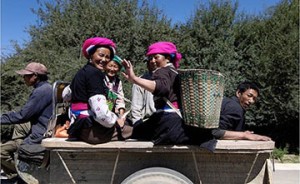 Cross the borders of three countries within a journey!
Where do we go?
Day 1: Arrive in Kunming
Day 2: Shangri-La to Lijiang
Day 3: In & around Lijiang
Day 4: Lijiang to Xizhou
Day 5: Xizhou to Dianchi Lake
Day 6: Dianchi Lake to Menglun
Day 7: In & around Xishuangbanna
Day 8: Menglun to Luang Namtha
Day 9: Luang Namtha to Chiang Saen
Day 10: In the Golden Triangle
Day 11: Chiang Saen to Chiang Mai
Day 12: Depart from Chiang Mai
What you will discover
⦁ One of the most beautiful driving holidays in Asia
⦁ Luxury, comfort and adventure all in one!
Journey Dossier
Travel Dates
Dec 22, 2017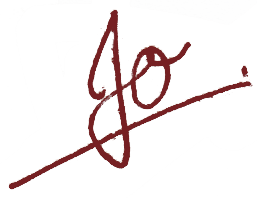 Please follow and like us: