There aren't many places in the world that present the traveler with such varied landscapes as southern Yunnan. From fields of rich red earth, to swaths of golden rapeseed, and glistening tiers of water-filled rice terraces etched into hillsides, it is a distinct experience to photograph these agricultural marvels for beginners and seasoned photographers alike.
The array of intense colours – red, brown, green, and white – at Dongchuan creates interesting patterns across the land that will challenge the photographer to construct an aesthetically balanced image. At Luoping, the vivid yellow flowers contrast sharply with the darker karst hills that intermingle with the fields. We will get amongst the rapeseed and explore working with depth of field and how to find and create order in a photographic environment where many different elements vie for attention. At Yuanyang, we will photograph the expansive rice terraces from a number of different locations, learning to isolate interesting sections and move beyond generic shots as well as observing the changing light conditions at sunset and dawn and their effects upon the landscape, as the sunlight creates fleeting and unrepeatable moments.
The trip, of course, wouldn't be complete without fascinating roads to explore. The drive from Dongchuan is dramatic, climbing high along a fantastic valley with views to match, and the way out from Luoping follows meandering roads through bucolic countryside where you may be tempted to stop and soak it all in. By the time you roll back into Kunming, you will have experienced an incredible agricultural region with a complement of images to match, as well as new photographic capabilities that you will be able to take on your next journey, wherever that may be.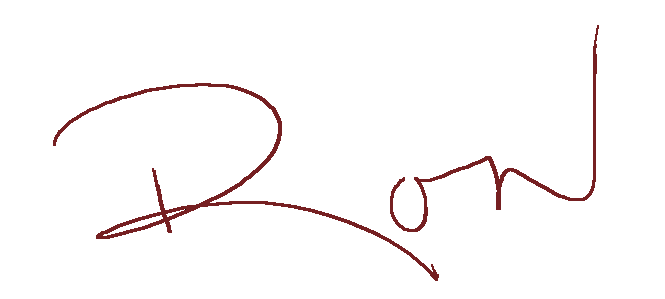 Please follow and like us: