On the Road's founder, Peter Schindler, revisits Norway and considers the interplay between the country's spectacular scenery and its people…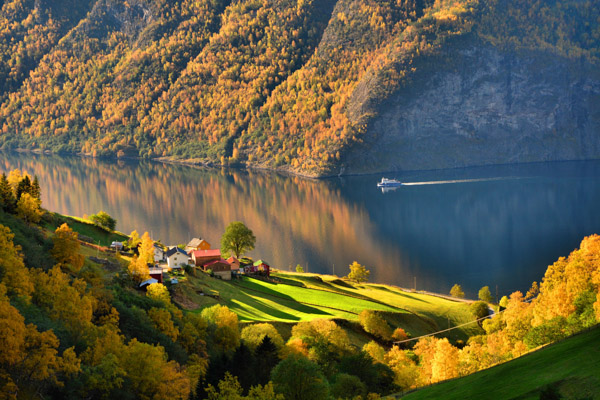 As long-term subscribers will know, I love my job for many reasons. For one, work lends a purpose to my travels – nowhere is that more the case than on a research trip.
A research trip is best likened to an extended treasure hunt, where the "treasure" consists of points of interest, places of beauty, people with stories, insights into society – and wonderful drives that link them all together.
Whereas I return home from a holiday feeling relaxed, a research trip leaves me simultaneously exhausted and energised.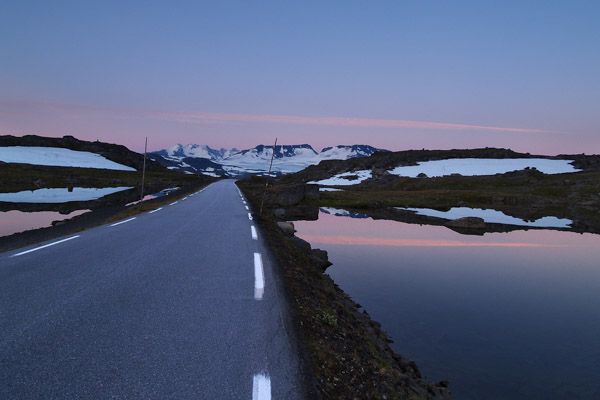 Take hotels. On a holiday, my focus is on the service they provide (or not). On a research trip, with a subtly different objective, I find I learn far more about the hotel in a shorter space of time as I'm shown from roof terrace to subterranean spa. Earlier this year in Oslo, a man named Henrik introduced me – thoroughly and enjoyably – to The Thief, an elegant hotel in the city's Tjuvholmen district.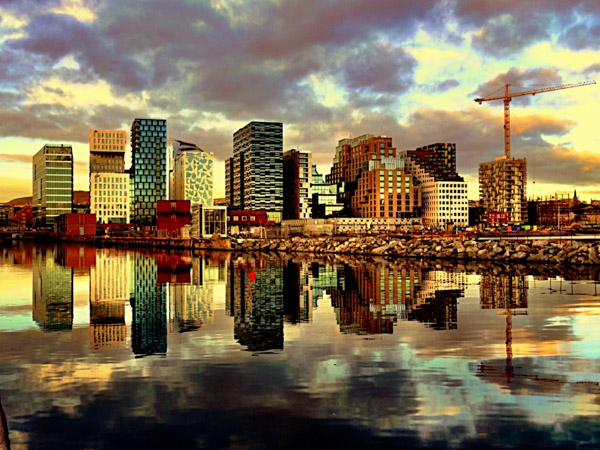 As we walked along a corridor, I noticed the paintings decorating the walls. "How nice that you feature local artists," I commented.  "Thanks," Henrik replied, "but these are not by a local artist. They are by one of our kitchen assistants. His name is Tsanko, and he is an émigré from Bulgaria." Period. No elaboration; no explanation of why the hotel had chosen to feature them. Just the barest information, as if exhibiting a kitchen assistant's paintings on the executive floor of a world-class hotel was nothing unusual or noteworthy.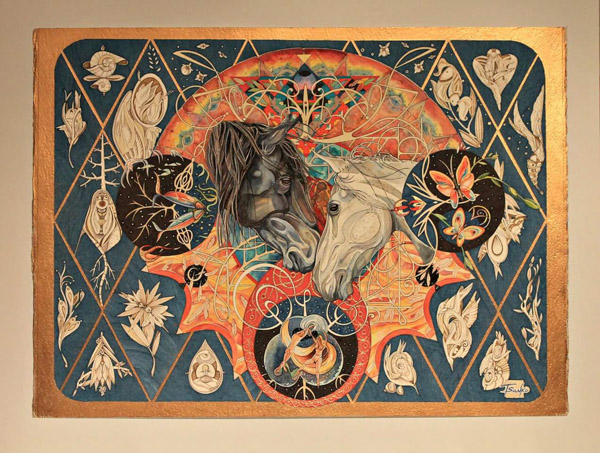 This exchange led me to think: what makes the Norwegians tick?
It takes a special kind of person to prompt deep thoughts with few words. As Mark Twain put it, "If I had had more time, I would have written less." I've always had great respect for meaningful brevity because it doesn't come easily – certainly not to me.
Norway is a land of geographic extremes that has bred people who are even-keeled, stoic, and not given to exuberance. Their fjords are deep and icy cold. Their mountains are high and steep. Their land is vast and empty. Norwegian days swing between nonstop daylight and interminable nights.
You could forgive the people who live in such a place if their moods swung just as widely, from jubilation to despair, and yet they don't seem to.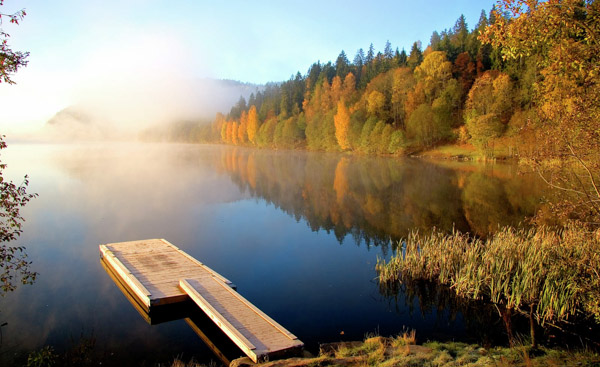 Instead, Norway's depths, heights and sheer open space have imbued its people with steadfast purpose and thoughtfulness. These traits are evident everywhere; from the Norwegians' pride in the geographic beauty of their country to their careful stewardship of their natural environment, and from the strength of their beliefs to their outlook that is less is more.
I shall write more about these qualities in my next story on Norway, but in the meantime, if the above has inspired you to learn more about visiting this part of the world, why not read about our Norwegian journey, Nordic Trails & Fiords?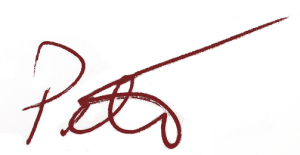 P.S. An alternative view of the Norwegian psyche…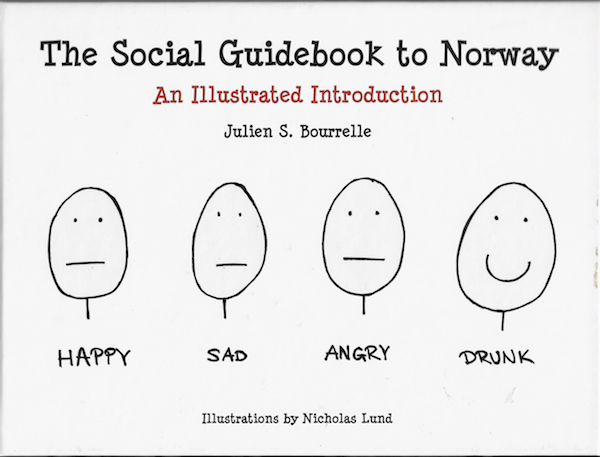 Please follow and like us: