Photographer Ron Yue tells us what he's most excited about seeing in Burma on our new photography holiday, Burma through a Lens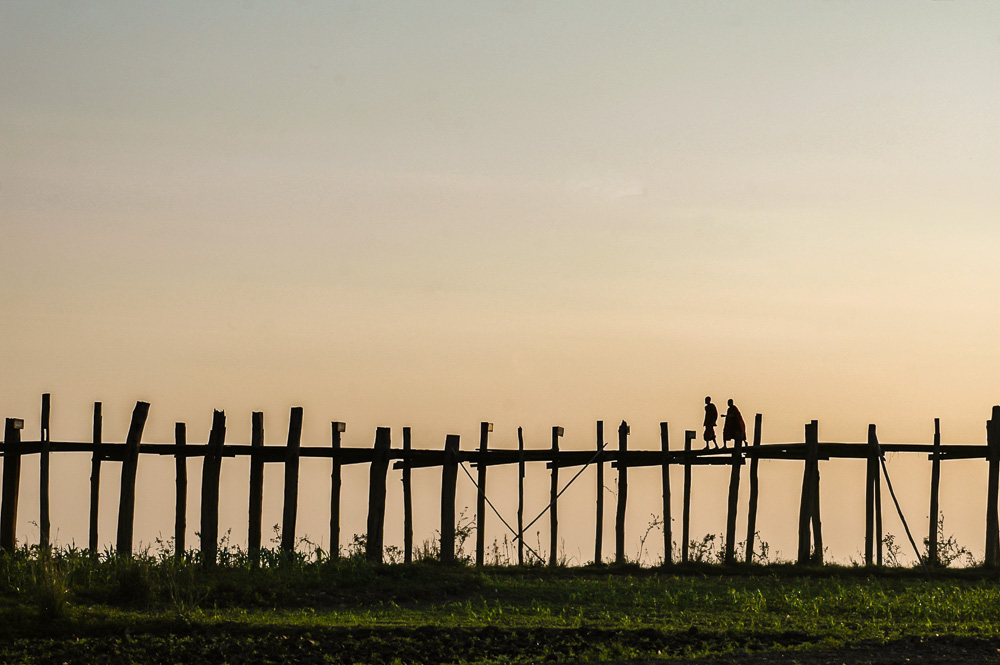 "Before we started scouting out locations for this new itinerary, my last visit to Burma was in 2002. At that time, there were many fewer foreign visitors in the country, and the political situation was quite different. Much has changed since then, but many aspects of everyday life here are little-altered – the architecture and countryside, the Burmese people and their Buddhist beliefs…
"Burma is a fantastic place for photographers. First of all, there are so many unique things about this country – visual elements that immediately mark out your photographs as having been taken in Burma, which make it a very inspiring place to visit as a photographer, because there's so much that's fresh and new.
"The thanaka paste on women's and children's faces, and the longyis that most people wear are very distinctive, and add interest to portraits. But beyond their appearence, the vast majority of Burmese people are incredibly friendly and open, and there's a genuine warmth that shines through in most interactions. And I never, ever came across anyone who was shy to have their picture taken!
"The architecture – particularly the temple architecture – is wonderfully rich and colourful; gleaming gold pagodas, bizarre nat shrines, and so on. There are beautiful wooden buildings in the smaller towns and villages, while in Yangon many colonial-era buildings are now slightly decayed in an atmospheric way – something you also see in photographs of Havana. And, of course, there's the splendour of Bagan…
"One of the strongest impressions from my first trip to Burma was of the beautiful colours here – and above all, of the brilliant gold that covers many religious buildings. Buddhism guides most people's lives here, in a way that faintly reminds me of Tibet, although the Burmese follow a different type of Buddhism. I loved exploring peaceful pagoda buildings, and never tired of watching the crocodiles of solemn monks that filed out of monasteries to collect alms each morning.
"Then there are the beguiling scenes of everyday life… I could go on, and on – suffice it to say I'm very much looking forward to my next trip!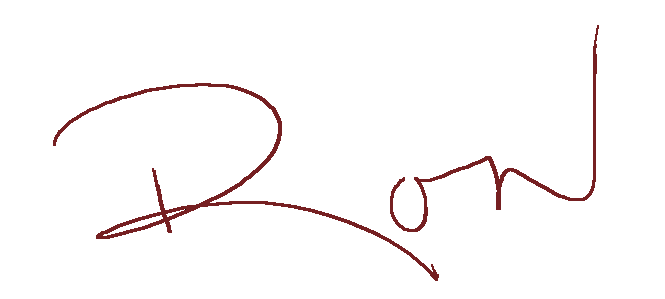 ---
Experience the best of Burma with us…
Explore Burma with your camera and professional photographer, Ron Yue.
We take you to Bagan and beyond on this special photography journey, designed to showcase Burma's most photogenic places.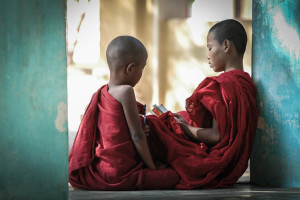 Yangon – Nay Pyi Taw – Inle Lake – Pindaya – Mandalay – Bagan
Travel Dates: Nov 21 – 30, 2017
---
A BURMESE JOURNEY: From the Lanna Kingdom to the Bay of Bengal
This journey is a discovery of Burma's beautiful scenery and traditions.
This spectacular itinerary will take you from Chiang Mai, Thailand, former capital of the ancient Lanna Kingdom through Burma – the "Golden Land" – to the Bay of Bengal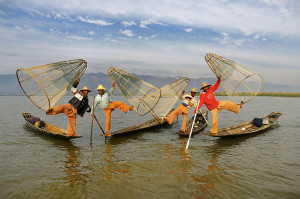 12 or 17 Day-journey (Please note that while the full journey is 17 days, we also offer a shorter version. Please contact us for details.)
Chiang Mai – Mae Sot – Hpa An – Taungoo – Inle Lake – Pindaya – Mandalay – Bagan – Magwe – Pyay – Ngapali
Travel Dates: Nov 3 – Nov 19, 2017 /Nov 24 – Dec 10, 2017/Jan 9 – Jan 25, 2018/Feb 8 – Feb 24, 2018
Please follow and like us: