When is a photo more than a photograph?
The interview wasn't going to plan. I was talking to two young people, Hugo (11) and Astrid (8), who joined our first family photography trip a year ago. The thing was, they couldn't remember very much about it. I had arrived with a neat set of questions: Were you interested photography before the trip? What was the most memorable part? Astrid remembered a friendly dog; Hugo a young boy playing with blocks.
We began to look through photography coach, Ron Yue's photographs from the trip. These jogged their memories, and more details began to emerge – though seldom the ones I expected.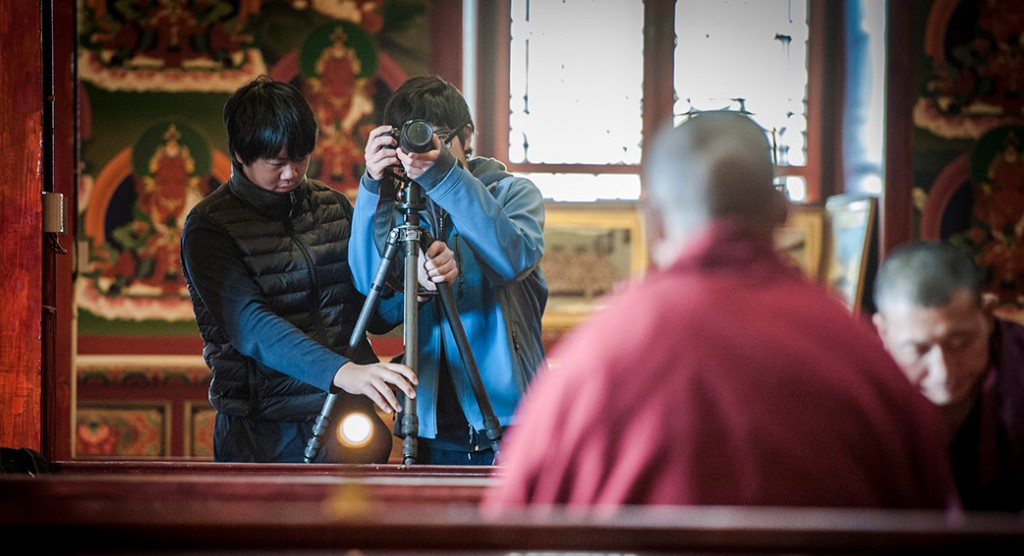 The itinerary starts in Kunming before heading to north-west Yunnan, taking in Dali, Shaxi, Lijiang, Tacheng before it ends in Shangri-La. I know the route very well, having driven it maybe twenty times, and love it for the vernacular architecture, minority cultures and beautiful scenery en route. But Hugo and Astrid had experienced the trip quite differently.

We laughed at pictures of people taken down pipes, Ron's many photographs of old people ("So old!"), and cooed over pictures of the snub-nosed monkeys that live in the hills outside Tacheng ("So fluffy!").

As we turned to look at the photos the children had taken themselves, funnier and more personal stories surfaced; one about Astrid riding a goat, another about someone photo-shopping pimples all over a photograph of his friend's face, before Hugo turned the boy's picture purple.

They each picked out specific photographs – Hugo had taken a clutch of photos in Lijiang on a setting that turned the evening sky electric blue, leaving the streetlamps shining a warm orange light onto the crowds below, Astrid had spent time trying to capture a beautiful lock from an interesting angle. We oohed and aahed over some more great shots of the monkeys, and found a picture of Astrid's friendly dog.

Our conversation made me realise how much I expected them to trot out the same things that I find noteworthy about the itinerary. It was refreshing and interesting to see familiar places in a new way, and a valuable reminder that we all see and experience the world differently. And that comes through in all our photographs, whether we're young or old, novice or seasoned professional.

On every photo trip I've hosted, the final night wrap-up session, where everyone shows their best photos from the trip, has led guests to ask one another "Where did you take that?" – because it shows an aspect of something they didn't notice themselves.

But, equally, another thing that I appreciate again after talking to Astrid and Hugo is just how effective photographs are at capturing a moment, a mood and a feeling. Of course, looking at their shots reminded them of what was shown in the photograph itself, but it also helped them to recall other stories and moments from the trip. When I spoke to Ron about this, he agreed; "I think I can remember the circumstances behind almost every photo I've taken – the back story, a general feeling," and this from a man who takes pictures for a living.

So there it is; each of us puts more of ourselves into our photographs than we might realise, just as we get more out than we might expect. My thanks to Astrid and Hugo for reminding me of this – as well as for proving that it is, indeed, possible to ride a goat.

Our journeys for family and kids…

Start your holiday with a Family Adventure with Master Photographer Ron Yue

Where do we go?

Day 1: Arrive in Kunming
Day 2: Dali & Xizhou
Day 3: In Xizhou
Day 4: Xizhou to Lijiang
Day 5: In Lijiang
Day 6: Lijiang to Tacheng
Day 7: In Tacheng
Day 8: Tacheng to Shangri-La
Day 9: Shangri-La
Day 10: Shangri-La to Kunming

What you will discover

⦁ Experiences, not things

⦁ Give your children the gift of
photography…to see beauty
everywhere

⦁ Come home with wonderful
photography memories of a
great time spent together

Journey Dossier

————————————

Go on a Family Holiday you will never forget!

Where do we go?

Day 1: Arrive in Kunming
Day 2: Dali & Xizhou
Day 3: In Xizhou
Day 4: Xizhou to Shaxi
Day 5: Shaxi to Tacheng
Day 6: In Tacheng
Day 7: Tacheng to Shangri-La
Day 8: Shangri-La to Lijiang
Day 9: In & around Lijiang
Day 10: Departure from Lijiang

What you will discover

⦁ Introduce you and your
children to a different world
from your everyday
experience

⦁ Come up-close-and-personal
with the endangered Golden
Snub-Nosed Monkeys

⦁ Practice your Mandarin…
nothing a like haggling in
local markets!

Journey Dossier

Stories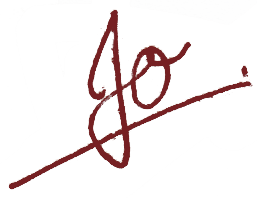 Please follow and like us: