Why do we often feel that "time flies", as if the past week, months or year, has been shorter than its allotted number of hours? I often ask myself "Where has the time gotten to?", but when I stop and recall exactly what I've been doing, I'm always amazed by how much can fit into every waking day, week or month that makes up my life. This is as it should be because one life is all we've got.
Here are some of the high-lights of what's happened at On the Road since Easter.
Looking back…
A fabulous journey for the entire family
In early April  five families joined our most talked-about family trip yet: one that combined all the fun elements of our kids-friendly journeys with photography and Ron Yue as the coach. The idea? A chance for parents and their children to engage in a shared and meaningful activity!

Photography has the power to inspire anyone, young or old, to see beauty where others see drabness; has the power to help simplify one's life; the power to let us recognize that even in this world of insta-anything – Instagram, instant noodles,  instant gratification – patience has value.  Wow!  "The best family holiday ever" was the travelers' refrain.
---
Stories on our Detours Blog
Our Detours blog essays are timeless…
In Part II, Peter continued to share what he's discovered in northern Croatia in preparation for launching On the Road's new Europe itinerary…

In "A Glimpse Of Everest" Jo tells the story of her first drive to Mt Everest and her adventures along the way (including a BBQ at 5,000m altitude)…
---
Looking forward…
New itineraries for 2017 – Lands of Silk & Snow
Thanks to our new car rental partner in Lao, we will be offering from spring 2017 onward an exciting new journey from Luang Prabang in Lao to Lhasa in Tibet.
Driving from the rain forests of the subtropics to the glorious Himalayan mountains and from the land of one branch of Buddhism to that of another will be an unforgettable experience.  
And if you have yet more time, then consider going on to Mt. Everest by joining our "Roads on the Roof of the World"  journey immediately following.
---
New itineraries for 2017 – Austrian-Hungarian Lands (I)

For the last twelve months we've been making moves to introduce our first scheduled journey in Europe. It will take in four countries (Austria, Czech, Slovenia and Croatia) and give you a glimpse of Vienna, Prague, The Alps and the Adriatic.
• drive on splendid roads, some leading through wine regions, others across the Alps, and yet others running along winding coastlines
• stay in grand city hotels and small boutique residences in the countryside
• become acquainted with the cultural achievements of Austria-Hungary – preserved and celebrated to this day
• meet a variety of local people who make this region so vibrant and distinguished

• indulge with us in the wonderful and varied produce, cuisines and wines found in this region
Stay tuned for the formal launch of this new European itinerary.
---
New Cars…
In May, we were delighted to announce…
… that at last we're able to offer you cars that we have wanted to give you all along: new models from Audi – Audi Q5, Audi A8, and others –
… through our new partnership with Hong Kong-based Dah Chong Hong Holding Ltd (大昌行集團) Motor Leasing, a subsidiary of one of China's largest listed company.  
… The new management of Dah Chong Hong in China has been working with On the Road Experiences in China for many years…we know we are and you will be in good hands!
We feel as if a new era is beginning…more than ever are we confident in saying that you will be able to enjoy all the pleasures of a driving holiday on the roads of China and South East Asia.

For those of you curious exactly why we're so excited to announce the availability of a new car, here are two stories about what renting cars in China used to be like…
---
We wish you all the best for the summer…stay cool, recharge, dream as if you live forever (as James Dean's quote goes…)…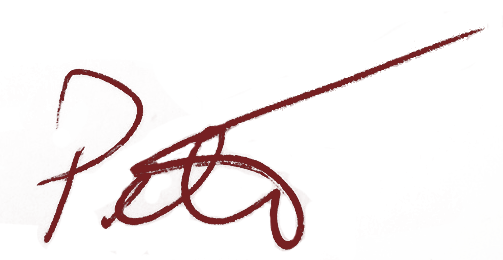 ---
Other Travel Inspirations for Autumn & Winter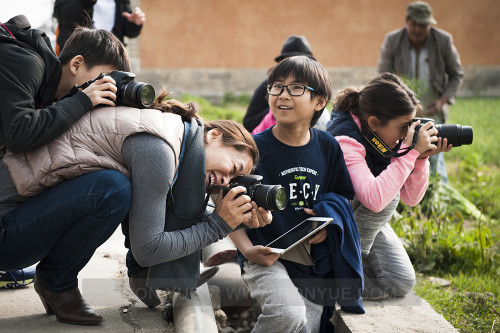 Where

?
 In a few words – Kunming – Xizhou (near Dali) – Lijiang (UNESCO World     Heritage Old Town and surroundings) – Tacheng (in the Three Parallel Rivers) – Deqin (by Meili Snow Mountain) – Zhongdian (Sumtseling Monastery)
How long? 8 or 10 days
How much? Starting from CNY30,400/person
Audi Q5 Upgrade Value: CNY400/day/car
---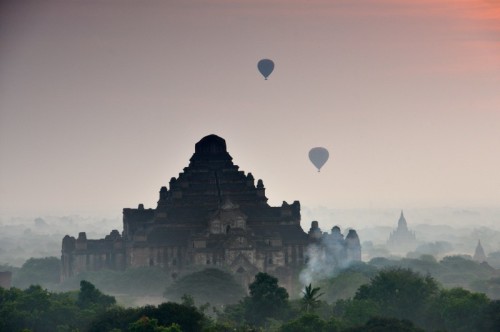 • Our ALL NEW, UNIQUE driving journey in Asia  
In a nutshell
    What?
     • travel from northern Thailand to the Bay of Bengal
     • enjoy must-see highlights (Inle Lake and Bagan) and …
     • … discover hidden gems of this fascinating land between China and India
     

How long?

12 or 16 days
   

How much?

Starting from USD7,200/person (

For the Nov 9 departure, we offer a 7.5% discount.

)
---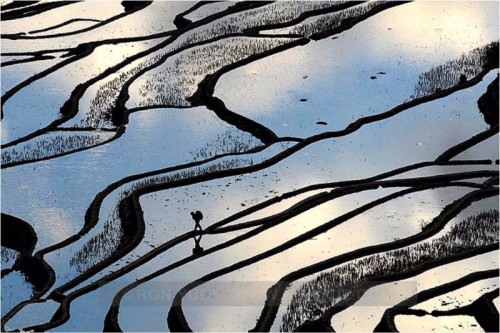 Our most popular, short three-country journey
Read here a story about the UNESCO World Heritage rice terraces…
In a nutshell
   

 What?
      •
The unique, must-see-once-in-your-life Yuanyang Rice Terraces
      •
The land of Ten Thousand Rice Fields: Yunnan's Xishuangbanna
      •
Colorful, tranquil northern Lao
      •
Crossing the Mekong: the border between Lao and Thailand
      How long? 11 days (can shorten to 9 if need be)
      How much? Starting from CNY39,800/person
---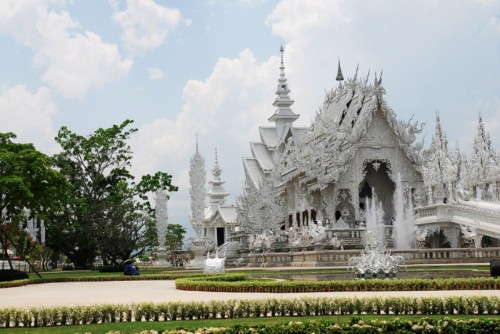 An unforgettable way to close out 2016 and start the new year!
In a nutshell
      What?
      •
Travel from Shangri-La in Yunnan via northern Lao to Chiang Mai in Thailand
      •
Luxury, Comfort and Adventure all in one
      •
Christmas in wintry Shangri-La
      •
New Year in subtropical Thailand
      How long?

8 or 12 days
      How much? Please enquire for this special Christmas & New Year journey.
Please follow and like us: