Date of writing: May 2016
In many desirable driving holiday destinations (Switzerland, the US, Australia, New Zealand, Japan) renting a car is worry-free; everything from insurance to the quality of the cars is, more or less, guaranteed. China's rental car market is, by comparison, still underdeveloped and there are many things to consider before renting a car. But as my essay "Be sure to return it empty" shows, things are improving…
In what follows, I summarise the current state of affairs from the point of view of an individual traveller interested in renting a car in the remoter regions of China.
Rental Car Companies – International car rental companies (for example, Avis and Hertz) have presence in China. There are also several local, large, and reputable companies such as 1Hai in the market. But you will also find thousands of operators who call themselves 'car rental companies' but usually hire out privately-owned cars.   Beware of these: they may not have a car rental license. If you're stopped by the police, you may face enquiries and delays. If you have an accident, the insurance company may refuse to pay up.
Choice of cars – The choice of cars is limited. Most large car companies focus on the mass market and provide only very basic cars. Renting a nice SUV or a sports car is, especially in remoter regions, very difficult if not impossible.
Insurance – Insurance coverage levels are, by international standards, low and it is difficult to know in advance how much the insurance company will pay under what circumstances. Certain insurance coverage common internationally is impossible to obtain in China. CDW ('collision damage waiver') coverage – whereby you as the renter pay a bit extra to lower the insurance excess – is an example. Overseas it is a matter of course that the car rental company will handle the claims processing on your behalf. Don't count on this in China.
Driving License – In order to drive in China, you need a Chinese driving license. For overseas tourists, China offers a so-called 'temporary driving license'. Car rental companies assume you have a valid Chinese license, permanent or temporary and will not assist you in applying for one.
Crossing Borders – In Europe, crossing borders with low-to-mid-range rental cars is in many cases possible, especially if one is willing to pay a top-up insurance. Very few European rental car companies allow you to take upmarket cars into the remoter regions of Europe. In China, none do.
Deposit – Depending on the location and the company, you may be asked to pay a security deposit in cash.
GPS & Maps – While China's GPS navigation systems are improving rapidly, they do not incorporate real-time information about traffic conditions and road closures.  If you travel in remote regions, you might drive hours only to discover that you have to turn around. Printed maps in Chinese language are good and easily available; English language maps are available, too, but not very detailed.
One-way rental – One-way rental services are common overseas, at least for common, popular cars: you can pick up a car in one location and drop it off in a different one (sometimes you have to pay extra, of course). In China, this service is still very rare.
As you can see, there are many obstacles that stand in a tourist's way of renting cars in China. At On the Road Experiences we have removed all these hurdles. All you need to do is come and enjoy a fabulous driving journey in China or one of its neighbouring countries!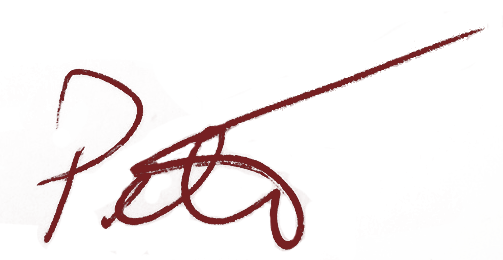 Please follow and like us: