Recently, I watched a documentary about Gwen Moffat, a redoubtable British climber who kept climbing into her 70s. The filmmaker asked Ms Moffat, now aged 91, if she missed the mountains. She answered, simply, "No, I don't – they're part of me you see, I had my time and now the hills are part of me."
This idea – that some experiences become a part of us – is something that resonates with me, particularly this year. After years of fairly adventurous travel for work and pleasure, 2015 and (so far) 2016 have seen me on "home leave" after having a baby.
During that time, I've found my thoughts returning repeatedly to past travels, to places I've visited and people I've met. After writing last year about how anticipation heightens an experience's pleasure, I've realised afresh that remembering a journey enables one to experience the joy of it all over again.
Of course, a memory can be sculpted into a superior version of the lived experience. I can omit the leech bites from an impromptu jungle trek in Malaysia, I can forget the physical pain of the bumpy journey to and from Indawgyi Lake in northern Myanmar, and I can delete my sweaty panic from a bike ride along New Zealand's beautiful Queen Charlotte Sound to catch a ferry.
But instead, the memories that I recall most fondly aren't the ones that I've manicured to remove the ragged edges from – they're memories that involved some measure of personal challenge, difficulty or plain ridiculousness. That's because they make better stories (whether I'm telling those stories to myself or to others), but also because those experiences shape my idea of what I'm capable of – even if it is a level of previously unthinkable idiocy…
As Ms Moffat says of the peaks she's climbed, the memories of roads taken and journeys made have become part of me, and enable me to "travel" even when I'm sitting at home on a rainy afternoon. That's what I call a souvenir…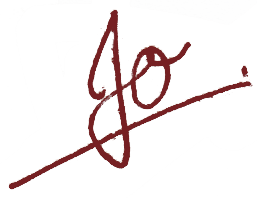 Please follow and like us: